Look what arrived in my mailbox today. Woo Hoo!!! I brought these ATCs/ACEOs from whimsical Artist
Megan K. Suarez
. I have been following Megan for a while now and could no longer resist the urge to purchase some of her work. I love them and thought I would share them with you all. What do you think?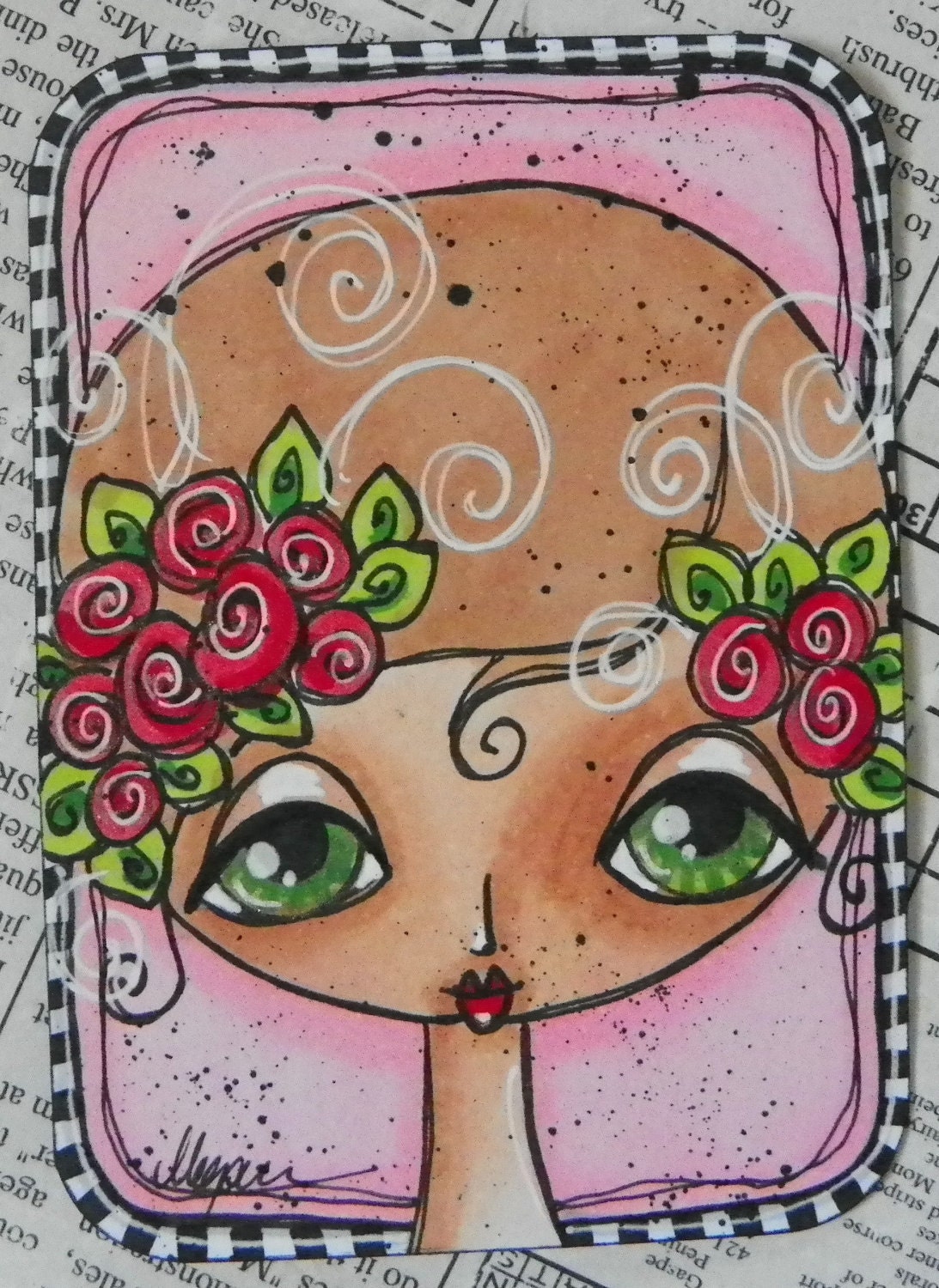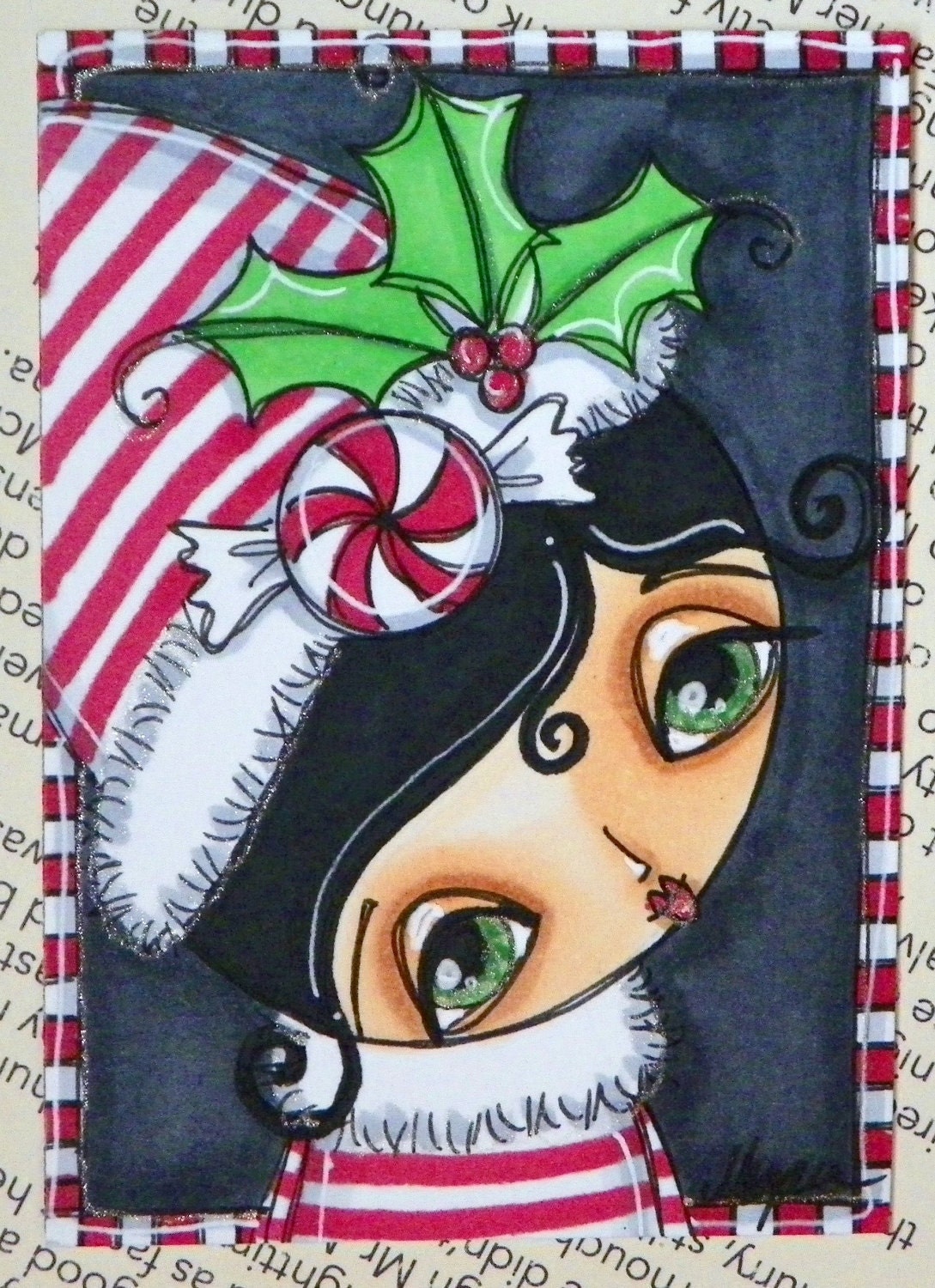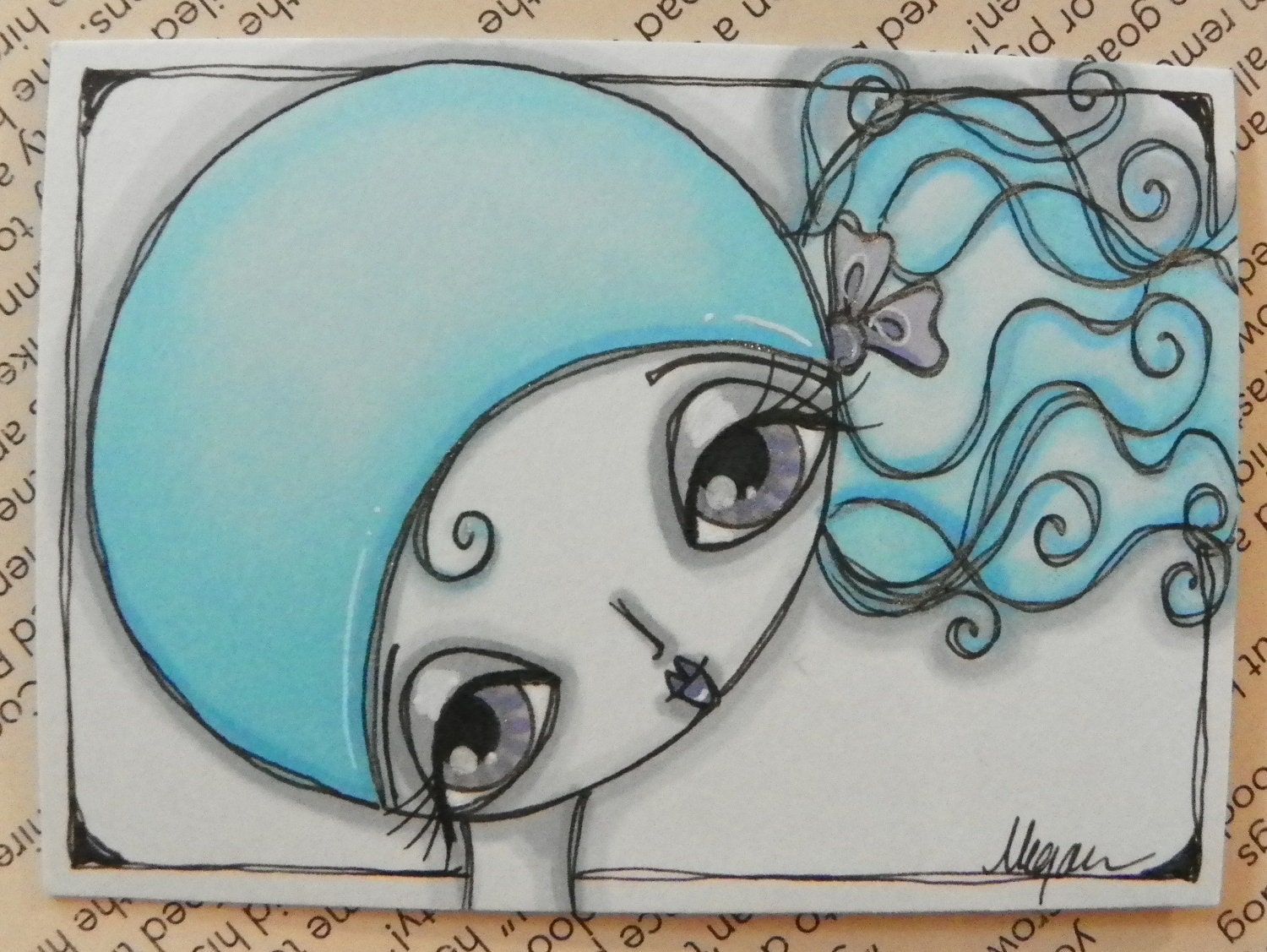 You can find Megan and her beautiful work at the following places:
Do yourself a favor and pay Megan a visit. You will be glad you did.
Wishing you a creative day,
Kyles =D